Columbarium
Our Columbarium Patio is located in the Garden of Tranquility. Each columbarium structure contains chambers referred to as Niches.
Each Niche is a cubic foot in size and can accommodate two urns. Epitaphs are sandblasted onto the granite doors.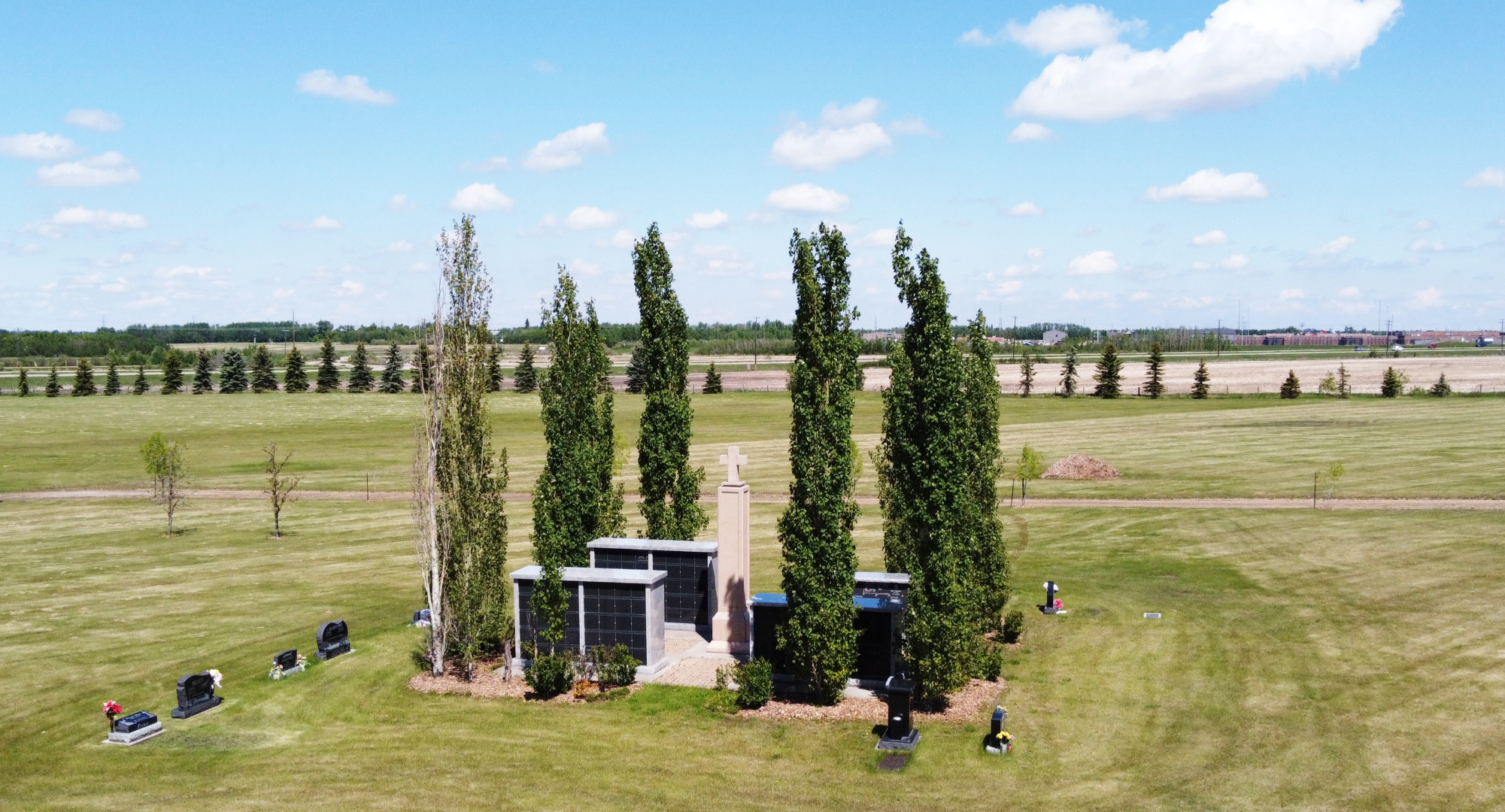 Cremated ashes can also be distributed in our new Scattering Garden located east of the Green Burial area.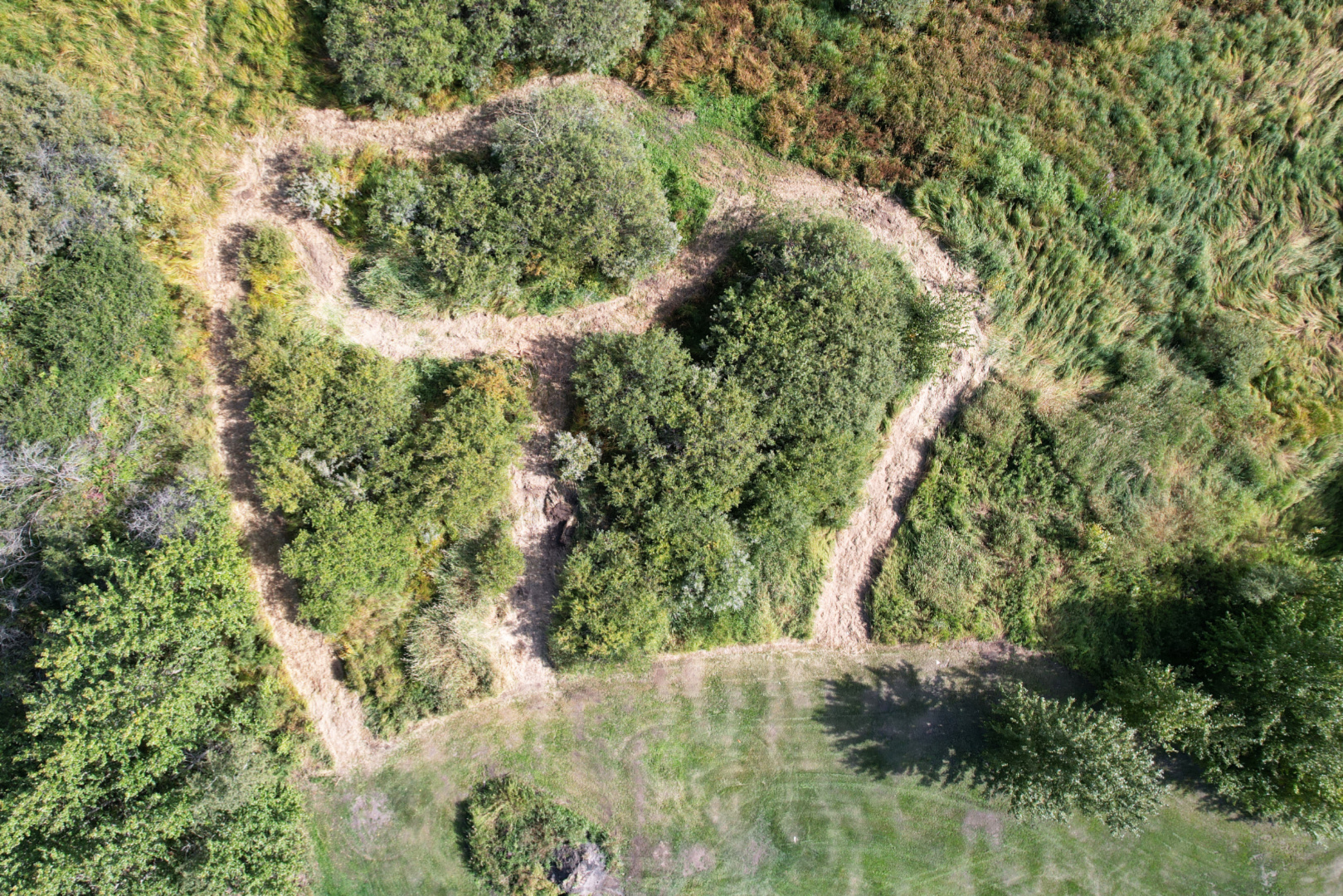 Personal Columbarium
Package includes the granite structure with two niches, four open/close in the structure, four open/close in the plot on which the personal columbarium sits, and engraving of the two granite doors.
Price: $11,050 plus GST.